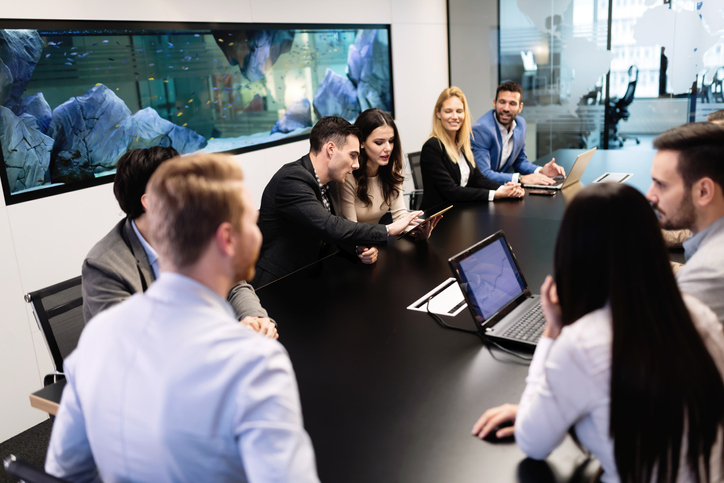 Michael Faraday Institution e.V. National Meeting 2022
710
710 people viewed this event.
Following a gap of several years caused by Covid we are relaunching with a full National Meeting in addition to the MFI e.V. AGM. There will be two speakers in a varied programme:
Dr Matthias Loskyll is the Director for Autonomous Factory and Industrial AI at the Technology and Innovation Department for Factory Automation, Siemens AG. He will be speaking on "The Factory of the Future".
Nigel Smith was for many years involved in satellite design before settling down at Texas Instruments, Freising, where he developed power ICs. Nigel currently works for Infineon as Product Definition Engineer. He will be speaking on "The Politics of Semiconductor Development".
Our Speakers
Dr Matthias Loskyll
Dr. Loskyll will describe several real-world AI projects which have been implemented at customer sites and in Siemens' own factories, The lecture will explain how AI has delivered measurable value.
Nigel Smith
"Semiconductor development today is an expensive, highly competitive, high-risk activity; and the engineers involved are often blinkered, stubborn and selfish. But somehow the good teams find a way to overcome the challenges and create successful parts that make millions of dollars. I'll take a look at the semiconductor development process from an insider's point of view, and how it's a small wonder that anything gets made at all…"
Both lectures will be in English, Q&A can be in German or English.